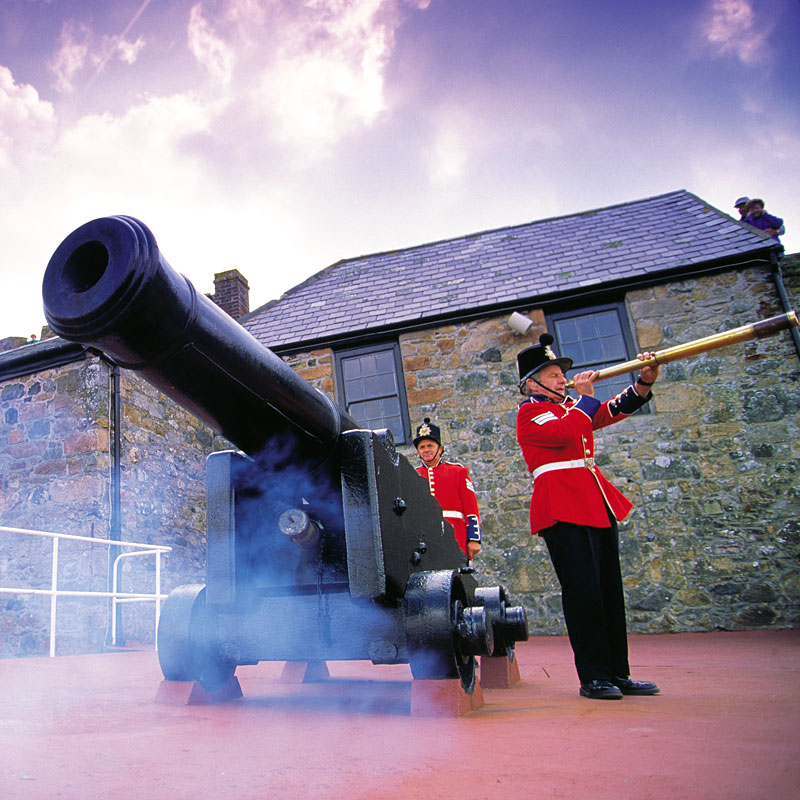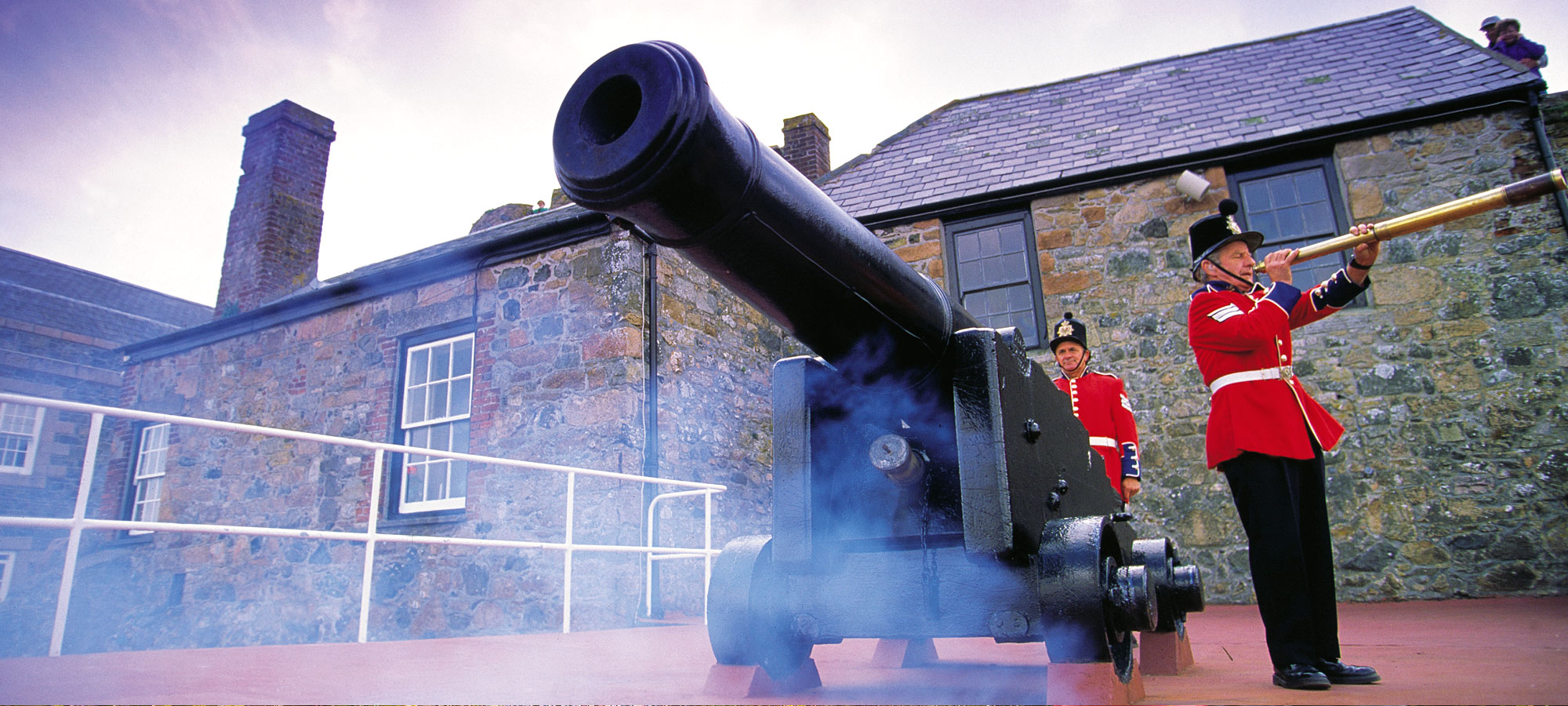 Privacy Policy - Saints Bay Hotel
1. General information
The following notes provide a simple overview of what happens to your personal data when you visit our website: www.saintsbayhotel.com.
Personal data is any data that can identify you personally.?This Privacy Statement provides detailed information on data protection, which shall include, without limitation, the home page, splash page, and all other pages under the top level domain name, and the content thereon (the "Site",) as provided by Saints Bay Hotel Limited (Hotel).
Data collection on our website
Who is responsible for data collection on this site?
Data processing on this website is undertaken by the Hotel, which is registered with the Guernsey Data Protection Authority using Registration Number 10721.
Who to contact about your personal data is found on the Contact Page of this website HERE
How do we collect your information?
Your data will be collected from the information that you provide to us.?This maybe for example your personal data that you enter on an on-line booking form or via booking agents, telephone, or face to face.
Whether you make an enquiry, request or booking the Hotel usually asks for a name, address, email address and telephone number. If you choose to pay by credit/debit card the payment details are required, which are destroyed once payment is taken.
Other data is automatically collected when you visit the website by our IT systems.?These are primarily technical data (e.g. Internet browser, operating system or time of a page view).?The collection of this data is done automatically when you enter our website.
What do we use your data for?
The legal basis for the processing of your data is on a contractual basis. We require your information in order to make the booking with the Hotel and to provide an effective service. This information will not be passed onto any third party unless you have given your consent or there is a legal obligation to do so.
The information is also used to communicate with you regarding your booking, to notify you of any changes to our services and to provide answers to any of your own queries. The Hotel may need to collect more sensitive personal data such as medical conditions e.g. any special dietary needs, disabilities and any special requirements to facilitate your booking.
Part of the data is collected in order to ensure error-free provision of the website.?Other data can be used to analyse your user behaviour.
By using the Hotel's services and submitting your personal data you agree to the storing and processing of the data the Hotel collects in accordance with this Privacy Statement. If you do not agree to the use of your personal data as set out below, we may be unable to progress or accept your request or booking.
The Hotel reserves the right to update or alter this Privacy Statement from time to time without prior notice.
What are your rights regarding your data?
You always have the right to obtain free information about origin, recipient and purpose of your stored personal data.?You also have a right to demand the correction, blocking or deletion of this data.
On this and on other questions about privacy, you can contact the Hotel at any time using the contact details on the website.?Furthermore, you are entitled to a right of appeal to the Guernsey Data Protection Authority.
2. General notes and mandatory information
Data protection
Saints Bay Hotel takes the protection of your personal data very seriously.?We treat your personal data confidentially and in accordance with the legal data protection regulations and this Privacy Statement.
If you use this website, various personal data is collected.?Personal information is information with which you may be personally identified.?This Privacy Statement explains what information we collect as personal data and how it is used. It also explains how and for what purpose this happens.
It is highlighted that data transmission over the Internet (e.g. communication by e-mail) can have security gaps.?A complete protection of personal data against third party access is not possible.
In regard to the responsible entity
The responsible party for data processing on this website is Saints Bay Hotel Limited, represented by the Director: Sue Merrill.
Phone: ++ 1481 238888
E-Mail: info@saintsbayhotel.com
Responsible party: the natural or legal person, which alone or jointly with others determines the purposes and means of the processing of personal data (e.g. name, e-mail address).
Revocation of your personal details
Many data processing operations are possible only with your express consent.
You can withdraw a previously given consent at any time by contacting the Hotel by sending an informal notification by e-mail.?The legality of the contract up to cancellation made by data processing is not affected by the revocation.
Right of appeal to the competent supervisory authority
In the event of data protection breaches the person concerned is entitled to a right of appeal to the Guernsey Data Protection Authority who is the supervisory authority on data protection issues in Guernsey, which is where our company is registered.
Right to data portability
You have the right to receive information that the Hotel automatically processes based on your consent or in performance of a contract. This will be provided to you or to a third party in a standard, machine-readable format.?If you require the direct transfer of data, this is done only if it is technically feasible.
3. Data collection on our website
Server log files
The provider of the pages automatically collects and stores information in so-called server log files automatically sent by your browser.?These are:
Browser type and version
Operating system
Referrer URL
Host name of accessing computer
Time of server request
*IP address
A compilation of this data with other data sources is not made.
* IP address: is a number that is assigned to your computer when you use the Internet. This information does not contain any personally identifiable information about you. Your IP address is also used to help identify you during a particular session and to provide broad demographic data.
The basis for the data processing is Art. 6 Para. 1 lit.?f DSGVO, which allows the processing of data for the performance of a contract or pre-measures.
Links
This website contains links or references to other websites outside of our control. Please be aware that we have no control over these sites and our Privacy Statement does not apply to these sites.
Booking Form
If you use the Hotel's on-line Booking form this requests your personal details. This personal data will not be disclosed without your consent.
The information from the inquiry form including your specific contact details is stored for processing your Hotel reservation request and in the case of any follow-up questions.?You can always revoke this consent by sending an informal notification by e-mail, which will be processed as soon as it is received.
The personal data you enter into the Hotel Booking form will be retained by the Hotel until you ask for it to be deleted, withdraw your consent to storage or the purpose for data storage has expired (e.g. after completion of processing your request).?Mandatory legal provisions - in particular retention periods - remain unaffected.
Processing data (customer and contract data)
We collect, process and use personal data only insofar as they are necessary for the establishment, content or change the contractual relationship (inventory data).
This is done on the basis of Art. 6 Para. 1 lit.?b DSGVO, which allows the processing of data for the performance of a contract or pre-measures.?To collect personal data on the use of our website (usage data), process and only use it to the extent necessary to enable or permit the user to use the Hotel services.
The customer data will be deleted after completion of the contract or termination of the business relationship in line with the Hotel's retention period of five years in relation to the booking made at the Hotel.
4. Analysis tools and Advertising
The Website does not use "cookies"?to identify individual users and to store personal information. Cookies are text files that are stored on your computer and enable analysis of your use of the website.
The Hotel does not use your personal data to undertake any email or postal marketing.
FreeToBook
FreeToBook is an online booking service that we use to create and manage room reservations and bookings for Saints Bay Hotel. FreeToBook is a 3rd party service, which collects and stores your personal data, in relation to your room reservation, and does so according to their own privacy policy, which can be found on the FreeToBook website: https://en.freetobook.com
Data, in relation to room reservations/bookings is stored on a secure database operated by our booking manager FreeToBook. This database is fully compliant with the GDPR data rules.
The FreeToBook database does not store or capture any personal data other than as detailed above (Collecting Information).